Internal Wall Lining with I-Clad Brick Slip Cladding System
Decorative Brick Finish for your Interior Walls
When decorating our interior wall, there are a few things we usually consider and find valuable. The first one is always the look and the design of the interior wall, especially if you want to create an interior that will be more than just a white wall. The other one is most definitely the volume of the interior cladding. Namely, if you want a richer decoration, then you can expect that it can occupy more of the interior space. However, since people are usually not willing to sacrifice their living space, alternative and innovative internal cladding solutions had to be developed. One such solution can be found in I-Clad brick slip cladding systems that will provide you a beautiful interior finish, but will not take much of your living space.
Namely, brick slips are becoming more and more popular over the years, in both external and internal applications, since they present a great alternative for traditional brickwork, mostly due to their decreased thickness but not at the extent of their functionality and durability. They are available in many standard and bolder colours and patterns, why they can turn your home into a piece of art but still maintain its integrity and stability. They are popularly used as a part of exterior and internal cladding, usually as one component of an entire system which is often used for its thermal insulation properties in internal wall insulation projects. Another valuable fact is that the very installation process is not so complicated, meaning that it can be a DIY project, further on leading to lower costs and also the fact that due to nature of the material, the on-site storage and handling is reduced, which all combined together makes the slips even more tempting, why I-Clad brick slips system is explained right here.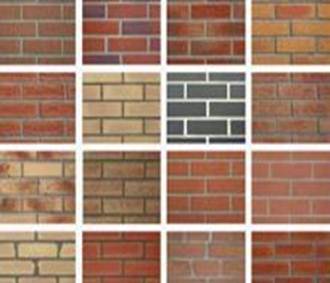 I-Clad Brick Slip Installation
Prior to installing I-Clad brick slip system onto your internal wall, make sure that the surface is clean and dry (this also goes for the system components which should also be stored in dry conditions), so just remove all the dirt and level potential irregularities, if you are expecting a perfect fit.
The first component of the system includes a proper backer panel which can be either regular plasterboard or a polystyrene, PIR or Phenolic board. Namely, if your interior wall requires no insulation, then regular 12,5mm plasterboard can be used, which can be easily installed directly to metal or timber studs. On the other hand, if you want to insulate your interior walls, which we would strongly recommend, then you can use a rigid polystyrene insulation board as the part of the I-Clad brick slip system, which however can be installed only onto a stable and flat substrate such as blockwork or plywood sheating. Although this will add some depth to the wall, it will also contribute to the thermal performance of your interior wall, which is a vital point if your walls are not already insulated externally. Regardless of the type of the board, these are attached to the wall by using adequate mechanical fixings, arranged in accordance with the manufacturer's instructions.
You will notice that available panels are properly ribbed so they provide necessary support and accurate alignment of the slips. Once the panels have been fixed onto the wall, the ribs are filled with adhesive to provide a durable and safe bond between the slips and the boards.
Once you have chosen the preferred colour and texture of the brick slips, it is time to add them to the adhesive on the panel. Make sure to fix them firmly, so they do not fall out of place, once installed, following the chosen pattern.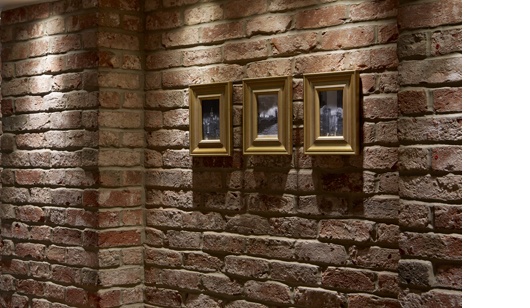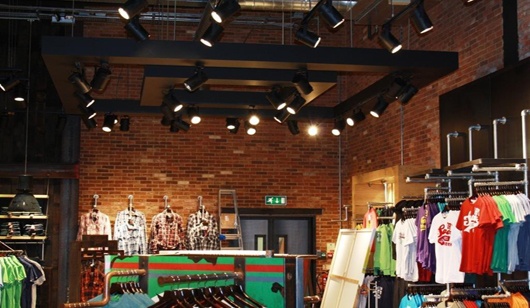 The final step in installing your I-Clad brick slip system is adding the mortar in the gaps separating the brick slips. Here, you can get creative and make a bold choice in colour of the mortar that will differ from the chosen colour of the brick slips. On the other hand, if you want to keep things a bit more traditional, then choose the colour of the mortar similar to the one of the brick slips, for a more harmonized interior. Note that some available mortars contain adhesive compounds and elasticises that provide final bond integrity. Once the mortar has settled and dried, you can clean the surface of the wall, however making sure that the used cleaner does not affect the installed brick slip system.
For quotes and order information regarding the I-Clad brick slip system contact us by phone, through our live chat support system or send an email to info@insulationshop.co.
---
---