Internal Wall I-Clad Brick Slip System
I-Clad brick slip system is designed for internal wall lining and insulation and offers a more than just a decorative finish. I-Clad system is easy to install and, unlike traditional brickwork, will not reduce the room space but still retain the allure of masonry veneer. This is all down to the thickness of the kiln fired brick slips which have the same qualities and appearance as traditional bricks but come in a much thinner size.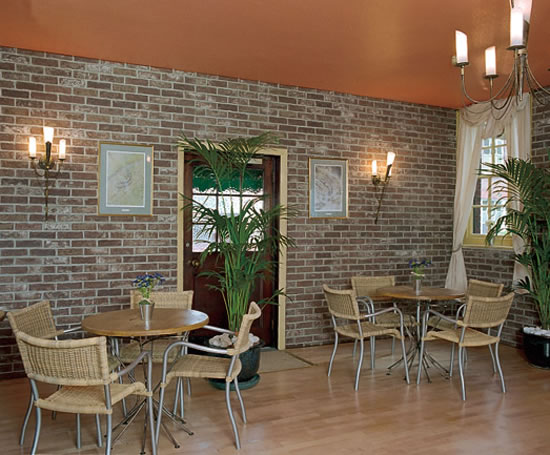 Click here to choose from 3 main Brick Slip ranges available in 50 colours!
Take a look at the I-Clad brick slips installation instructions or alternatively read about the X-Clad brick slip cladding system which is designed for external wall insulation.
---
There are no products to list in this category.