BRE Group Guide
Safe Road to Environmental Assessment
Sustainability and environmental impact of building materials and used construction methods has become a burning issue over the years, why more time and resources are invested into creating more environmentally friendly buildings in every sector, both public and private. This is why certain organizations have developed specific sustainability assessment methods and provide a whole spectrum of different services connected therewith. One such organization is the BRE Group (stands for Building Research Establishment) which includes a few separate entities providing different type of services in regard to building materials safety, performance and sustainability.
About BRE Group
As upper mentioned, the BRE Group includes the following entities: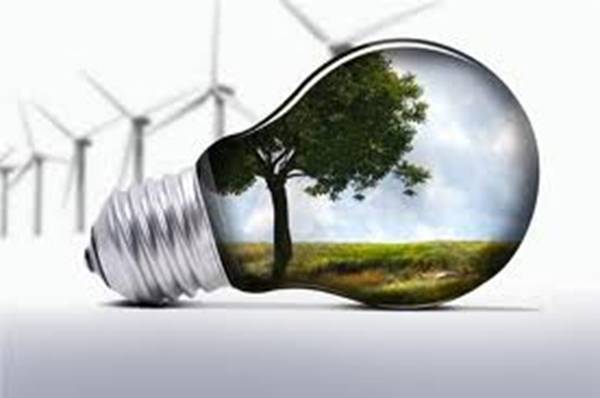 BRE Services
BRE Group offers a wide range of services, all directed towards creating a safer and more sustainable building environment, through proper assessment and certification, consultancy and research, including investing into new and innovative solutions and ideas.
One of the available services refers to the environmental certification of building materials and procedures, among others, through independently developed environmental certification schemes such as: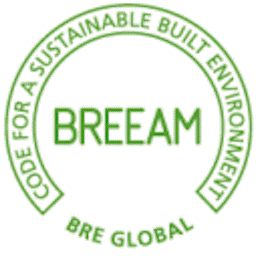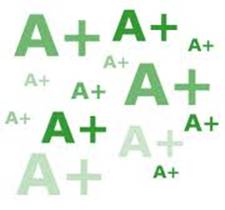 Apart from the mentioned services important for the environmental protection and energy efficiency, the BRE Group also offers other services and covers other areas, such as fire and security certification, management quality systems, consultancy services from building planning and design to refurbishment, research services and testing.
Categories
by type of material:
by application:
others: