Insulation Laminating and Cutting Service
If you have ever been in a situation where you just cannot find an insulation product that will fully meet all your requirements and set standards, then you have come to the right place. Namely, combining different insulation and construction materials has now become a very common appearance due to the fact that, as good and efficient available insulation products are, it is not that always easy to find the one that will suit all your needs. Basically, some materials have high insulation values, but are not as moisture tolerant, while others are easy to install and maintenance free but are not as flexible and compatible. This is why Insulation Shop is now offering insulation laminating and cutting service, all in order of being able to fill your each and every request to the max.
Our services include insulation laminating and cutting an entire spectrum of different materials and creating versatile insulated and composite panels or laminated sandwiches with different characteristics and applications. You can determine different parameters including durability, strength and stability, weight, thickness, colour, finish and thermal properties of the product you want us to design, laminate and cut to the desired size. This means no labour costs and no waste, since our complete insulation laminating and cutting service will make sure that all you have to do is make your choice and let us handle the rest.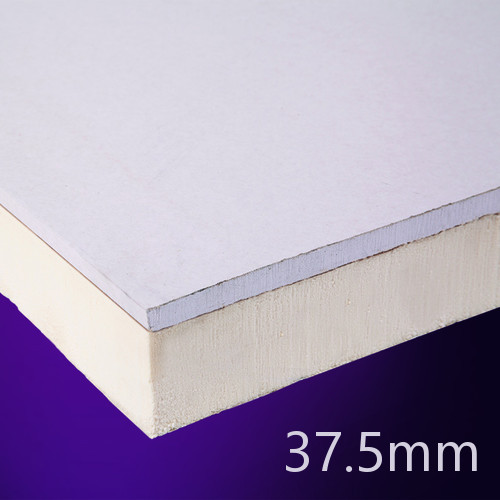 Our laminating service includes bonding any type of insulation to other materials, either on one or both sides. This means that you can choose from a handful of different materials, from creating insulated plasterboards by bonding some insulation (such as phenolic or PIR insulation) to gypsum plasterboards for your solid walls or drylining project, over composite insulated panels consisted of PIR core bonded to OSB boards to laminated sandwiches made from PUR core and metal sheeting. By simply choosing some combination, you will be able to influence and determine the mechanical strength, fire and moisture resistance and insulation properties of the composition.
In order of gaining a product you can really rely on, all you have to do is fill our quoter that is choose the insulation core and its thickness, the material you want to bond the insulation to, either on one or both sides, quantity and size and send the quotation request to us and we will take care of the rest. Please contact us for detailed information on the price.
Contact us if you need a quote for any type of insulation laminates on 02033972133.
Some of the available insulation bonded to other material