Insulation Bonded to Other Material
Types of insulation core that can be bonded rigid boards

Polyisocyanurate Thermoset Insulation (PIR),

Phenolic Insulation,

Extruded or Expanded Polystyrene,

Rock wool
Types of Rigid Board bonded to Insulation Core
Plywood,

Oriented Strand Board (OSB),

Chipboard,

Cement Based Board,

Calcium Silicate Board,

Gypsum Plasterboard,

Corrugated Metal Sheets,

Other types of Metal Sheets.
Note

: We can supply rigid insulated boards bonded to any kind of insulation core to any kind of rigid boards. If the product is not available in our on-line shop, please call us to arrange the supply.
Applications
Wall insulation,

Ceiling insulation,

Floor insulation,

Flat roof insulation,

As building boards - Composite Insulation Panels (CIP) and Structural Insulated Boards (SIP).
PIR insulation bonded board
A high performance rigid insulation board made from PIR core faced with composite kraft paper bonded to plasterboard, specially designed for internal walls dry lining and insulation, due to its closed cell composition and tight facings that provide not only thermal insulation but also high level of moisture resistance and a vapour control layer, a 3 in 1 solution.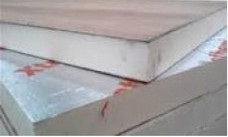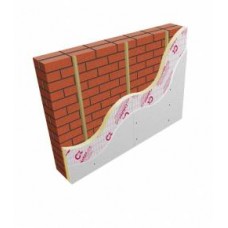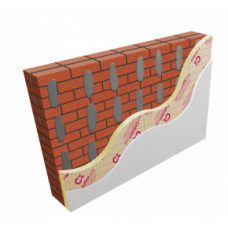 Products available at Insulation Shop with PIR insulation core bonded to rigid boards
A perfect solution for insulation and drylining in walls and warm roof constructions. They offer great thermal and a level of acoustic insulation. Usually have high fire performance, Class 0.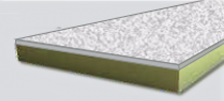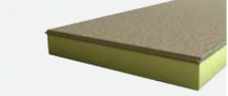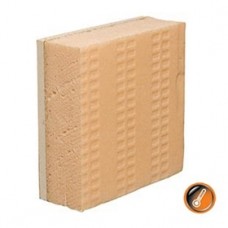 Products available at Insulation Shop with Polystyrene insulation core bonded to rigid boards
Phenolic insulation bonded board
A highly efficient rigid board bonded to phenolic foam insulation that offers vapour control and fire resistance. The phenolic core is manufactured without harmful agents such as CFC and HCFC, hence it is highly environmentally friendly. When the phonolic core is bonded to gypsum board, they become practically incombustible.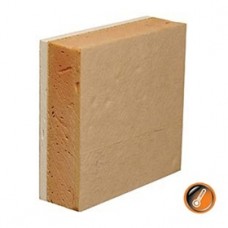 Products available at Insulation Shop with Polystyrene insulation core bonded to rigid boards
Composite Insulation Panels
They are used in external wall and roof cladding systems but also internally for building applications such as enclosures, compartment walls and cold stores. This board is usually known as sandwich panel and it comprises two metal facings factory bonded, one each side, to an insulating core to form a sandwich. Mineral fibre, PUR (polyurethane) foam, PIR (polyisocyanurate) foam, Polystyrene and Phenolic foam are used as the thermal insulant. The type of insulating core used is important because it may have a direct bearing on the performance of a panel in a fire. They are used in external building envelope in walls and roofs, while internally in factories, enclosures, garages and cold stores.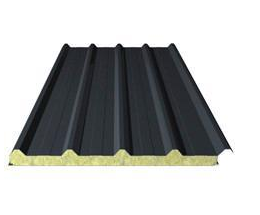 Structural Insulated Panels
Structural insulated panels (SIPs) are the main element of a high performance construction system for residential and commercial construction. A SIP consists of an insulating foam core sandwiched between two structural facings. Oriented strand board (OSB) is used widely to create SIPs. They are made in factory conditions, the insulating core is bonded to the OSB sheets at high pressure. Together as the panel has higher strength than the OSB sheet and the insulating core. SIP construction is much less labour intensive than traditional wood frame construction. Extruded and expanded polystyrene is mostly used as the insulating core.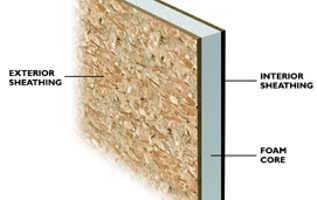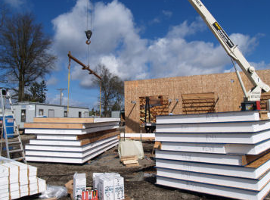 R-value Comparison Chart of Insulation Bonded to Other Material available at Insulation Shop

CHOOSE MANUFACTURERS or scroll down to see products