60-90mm Adjustable PVC Base Profile - 2m length (pack of 10)
60-90mm Adjustable PVC Base Profile - 2m length (pack of 10)
60-90mm Adjustable PVC Base Profile for use insulation systems of various thickness for 6mm render depth. 2m length. Render depth 6mm.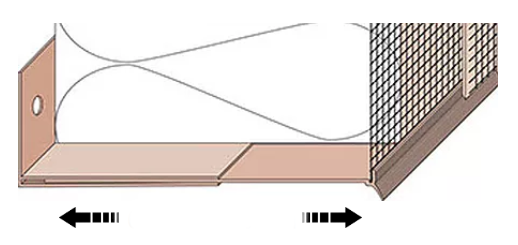 CHARACTERISTICS

Adjustable to suit various insulation sizes,
Helps to avoid thermal bridging,
Easy to cut and safer to handle.
Attached mesh aids render adhesion,
Robust and shock resistant,
Maintenance free and rustproof.