50mm Rockwool Full Fill Cavity Insulation Batt (pack of 12)
50mm Rockwool Full Fill Cavity Insulation Batt (pack of 12)
Thermal Conductivity: 0.037W/mK
Fire Rating (Reaction to Fire): A1
Fire Rating (Reaction to Fire): A1(Non-combustible)
50mm Rockwool Full Fill Cavity Batt provides a completely reliable and cost-effective method of insulating new masonry cavity wall construction. Its BBA certified for use as full fill cavity wall insulation and is effective in reducing the thermal transmittance (U value) of new external cavity walls with masonry inner and outer leaves. The batt is non-combustible and water repellent, yet vapour permeable. It is easy to handle and install and provides a close fit against brick and blockwork. The product is for use in new domestic and non-domestic buildings up to and including 25 metres in height.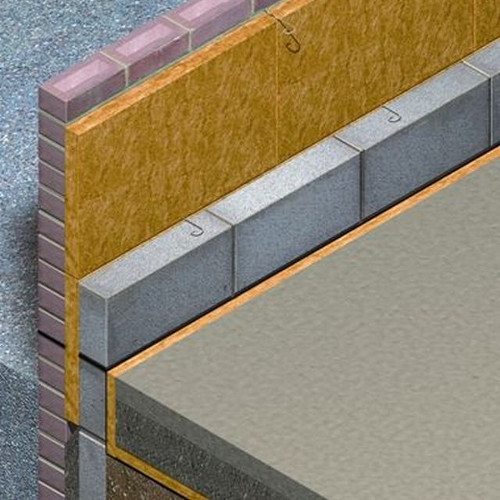 New domestic and non domestic buildings up to 25m in height,

May also be used in buildings over 25 metres where a height restriction waiver has been issued by the Certificate holder.



Acts as a cavity barrier,

Prevents water transmission from the outer to inner leaf,

Highest Euroclass fire rating A1,

Water repellent and vapour permeable,

Resists rot and mould,

BBA certified for all exposure zones



Conforms to BS EN 13162:2001 Specification

Classified A1 fire rating as defined in EN 13501-1 for factory-made mineral wool products