70mm Eaves Flashing, Osill and Window Sill Extensions (with full end caps-pair) - 2.5m Length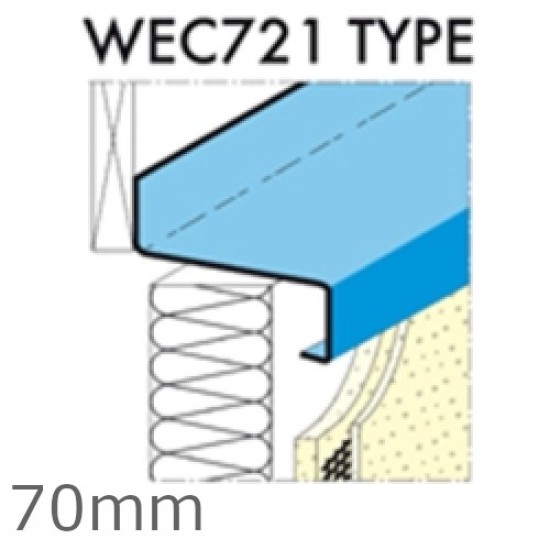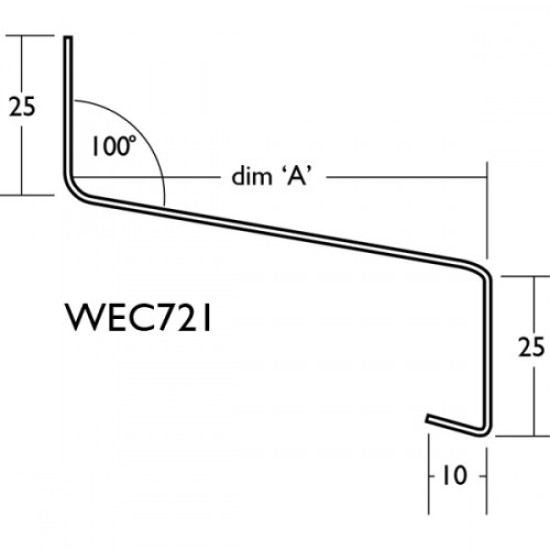 70mm Eaves Flashing, Osill and Window Sill Extensions (with full end caps-pair) - 2.5m Length
Guide Price: £22.77
(£27.32 inc VAT)
Product Code:

A1-701

Delivery Time:

1 - 2 days

Brand: Wemico
Model and Size:

WEC721/70
Our ratings on 27-09-2023:

4.5 out of 5 - Excellent


4.8 out of 5
70mm Eaves Flashing, O'sill and Window Sill Extensions (with full end caps-pair) - 2.5m Length.
70mm Eaves Flashing and Window Sill Extension is suitable for most conditions requiring the weathering of External Wall Insulation Systems and Rendering. Aluminium White Coated with peel-off low tack film to protect the section during transportation and fixing on-site. Jointing pieces to suit any section can be supplied where continuous lengths of flashing are installed, and clips can be supplied to retain the projecting nose of the section if required.
Larger sizes or variations on any of these profiles can be manufactured to your specification, and powder coated to any standard RAL colour.